Xero Picks® are natural wood toothpicks infused with supplements and other function specific ingredients. Our toothpicks offer a convenient way to freshen your breath and hydrate your mouth.
Xero Picks® Sourz toothpicks are infused with deliciously sour fruit flavors that wake up your taste buds and leave your mouth feeling fresh.*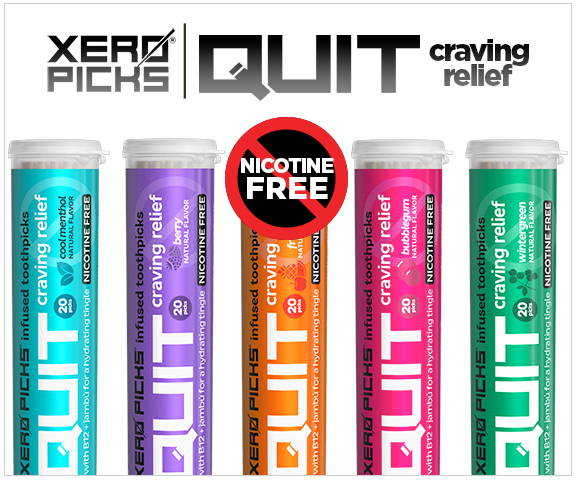 Xero Picks® Nicotine Free Quit toothpicks are a safe and effective method to reduce or eliminate cigarette or vape cravings throughout the day.*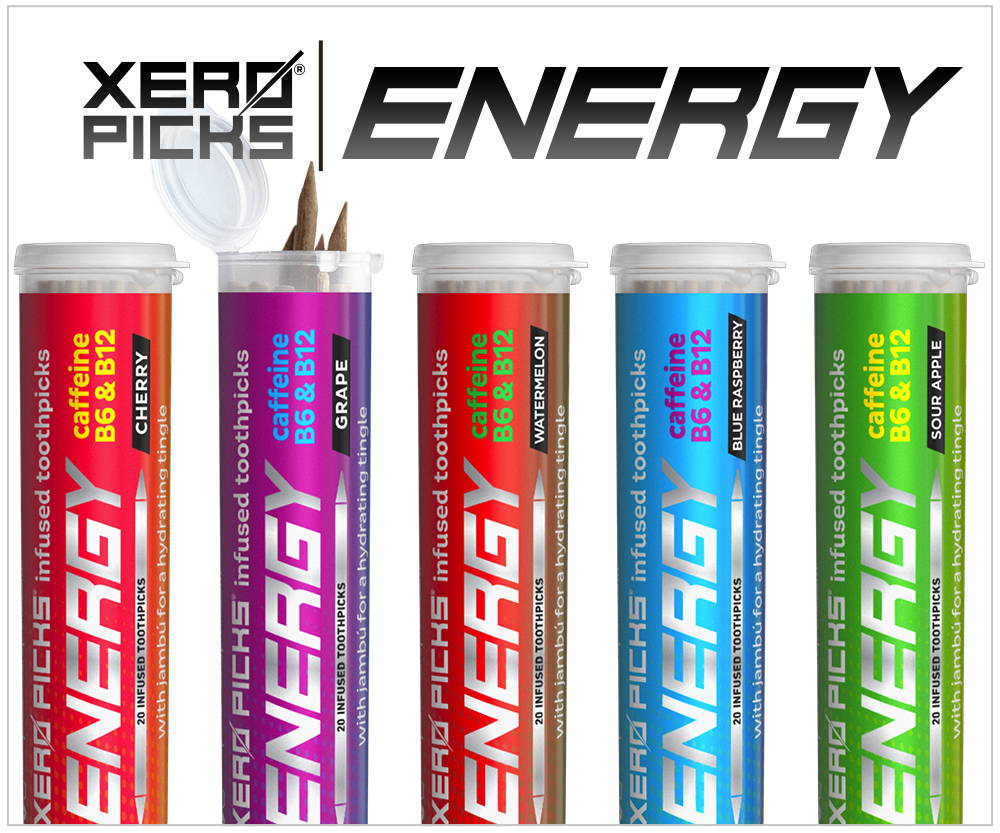 Some days you just need a little boost. Xero Picks® Energy picks taste great and will give you a good hour or more of get up and go. You'll feel the effects in minutes.*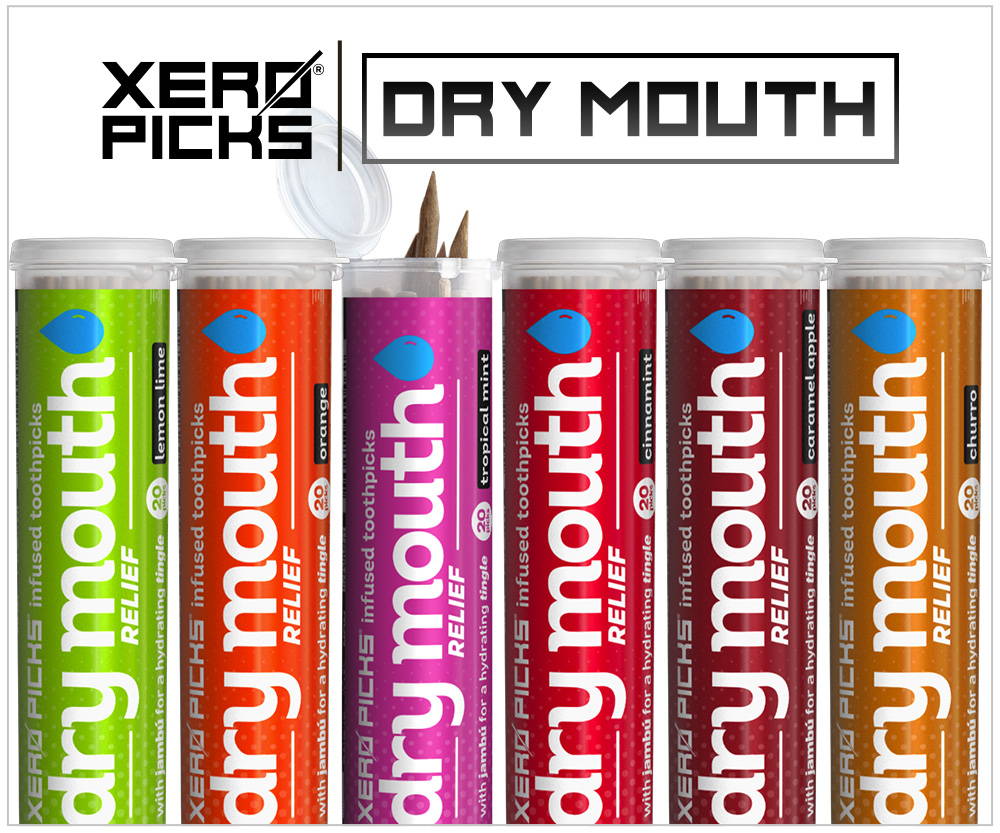 Xero Picks® Dry Mouth toothpicks freshen your breath and hydrate your mouth to relieve the symptoms of xerostomia, also known as dry mouth.*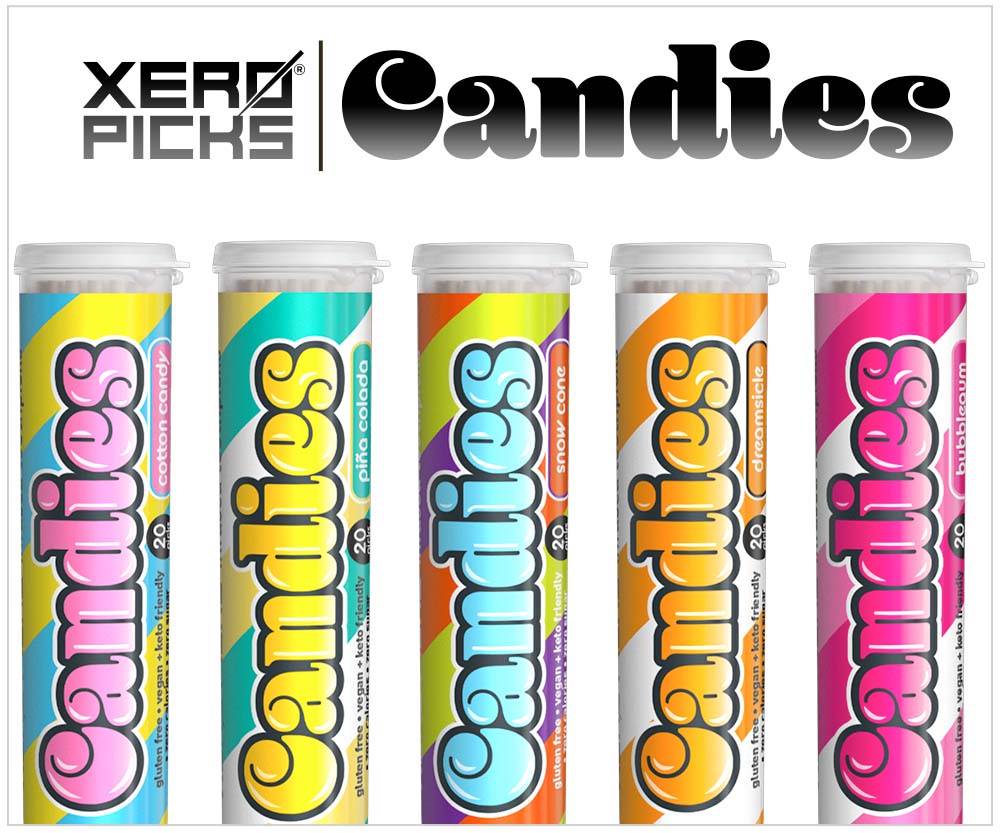 Satisfy your sweet tooth! Xero Picks® Candies infused toothpicks taste just like your favorite sweet treats with zero sugar or calories.*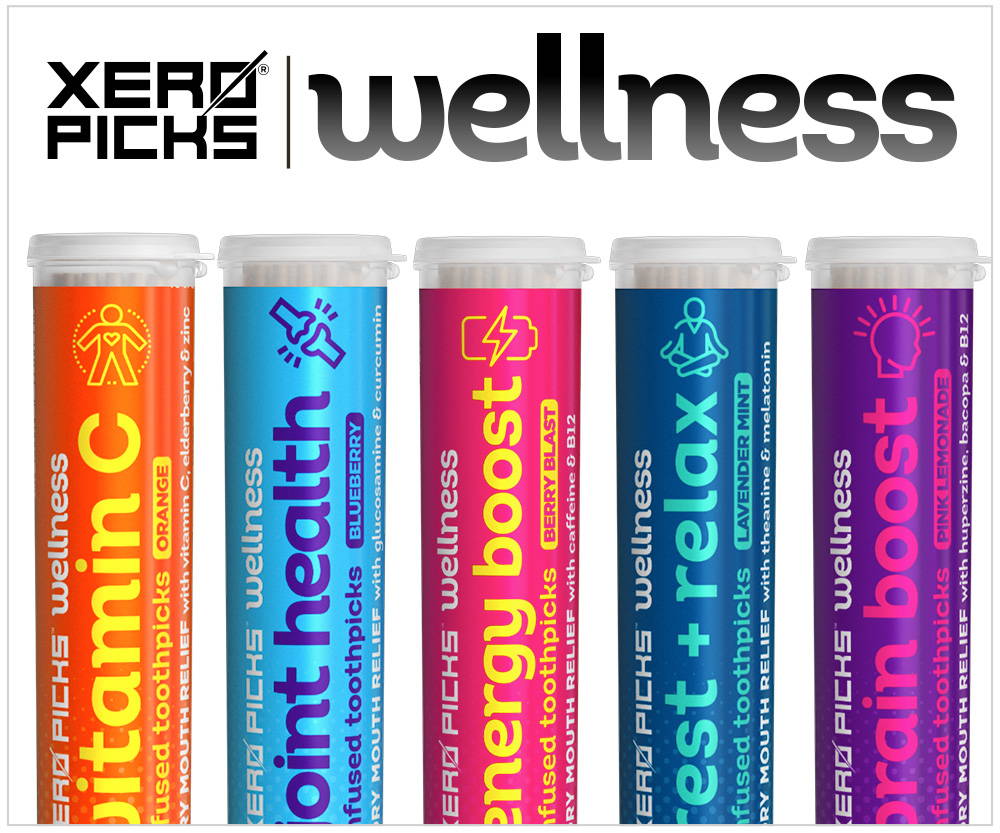 Xero Picks® Wellness toothpicks relieve dry mouth and are infused with supplements to deliver positive effects, from increased focus to restful sleep.*
Xero Picks® Tea Tree picks freshen breath and kill bacteria that cause bad breath, cavities, plaque and tartar. You'll love their natural Mint and Citrus flavors.*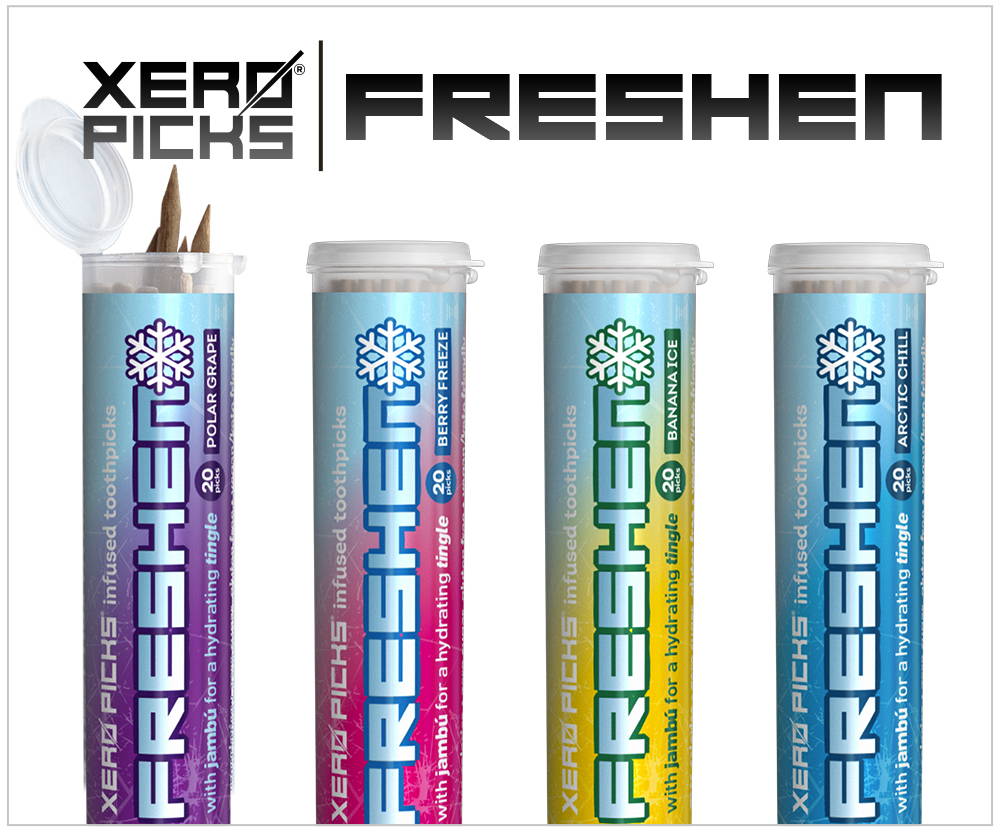 Xero Picks® Freshen toothpicks combine our signature ingredients with natural menthol flavor for a cooling tingle and fresh breath.*

*These statements have not been evaluated by the FDA. This product is not intended to diagnose, treat, cure, or prevent any disease.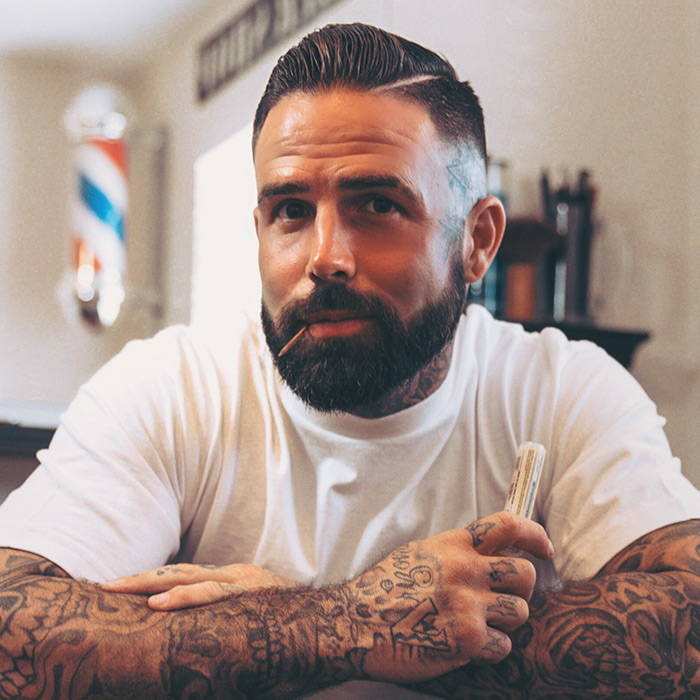 Wave goodbye to dry mouth.
Every product in the Xero Picks® line of infused toothpicks is formulated to fight dry mouth. Our toothpicks are infused with jambú – a Brazilian herb used for centuries for its ability to stimulate saliva production and as a mild anesthetic. Jambú – also called spilanthes – is where Xero Picks® get their signature tingle.
The natural flavors in Xero Picks® taste great, but there's an added benefit. The flavors combine with the xylitol in our picks to powerfully freshen your breath. The jambú in our picks hydrates your mouth as well, which only adds to the picks' breath freshening power.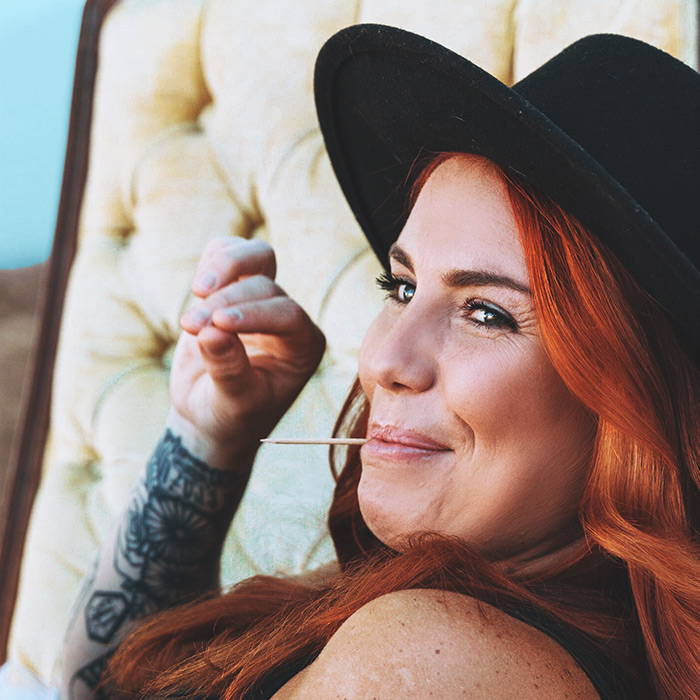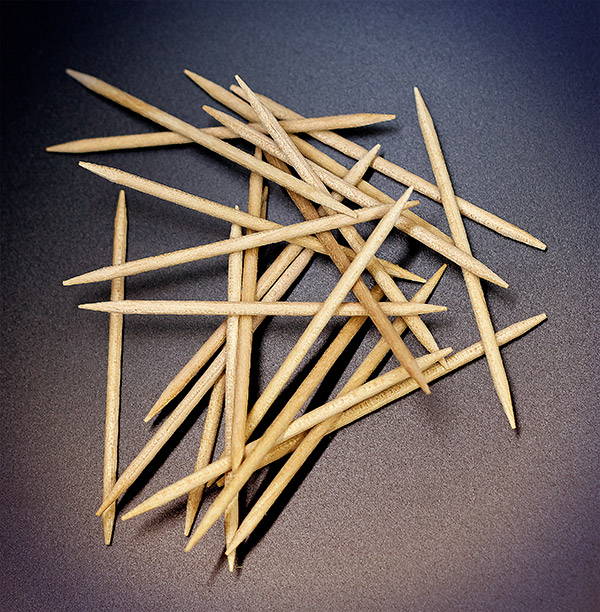 Infused to the core for long lasting flavor and effects.
Xero Picks® are made with a patented infusion process that allows flavor and ingredients to penetrate the splinter-free birchwood for long-lasting effects. Our toothpicks last for an average of 20-30 minutes of usage.
SUGAR FREE • ZERO CALORIES • GLUTEN FREE • VEGAN / KETO FRIENDLY
Made with the best ingredients.
Trusted for its oral health benefits, xylitol neutralizes bacteria in the mouth, reduces plaque and fights cavities.
Our signature ingredient. Hydrates your mouth and speeds absorption of key ingredients.
Nutraceuticals
& Supplements

Supplements like caffeine, melatonin, theanine, huperzine and B12 add a variety of specific beneficial effects to our toothpicks.
Xero Picks® are infused inside and out and top to bottom, so the flavor and active ingredients penetrate to the core of the toothpick. The jambú in our picks excites the nerve paths in your mouth and increase salivation, which speeds the efficient delivery of the flavor and ingredients. The picks are microdosable – use as much or as little as you want and pick it back up later.
Suck on one end of the pick for 5-6 minutes. Flip and repeat.
Bite slightly to imprint your teeth on the pick.
When flavor starts to fade, bite to release remaining ingredients.
Check Us Out On Social Media